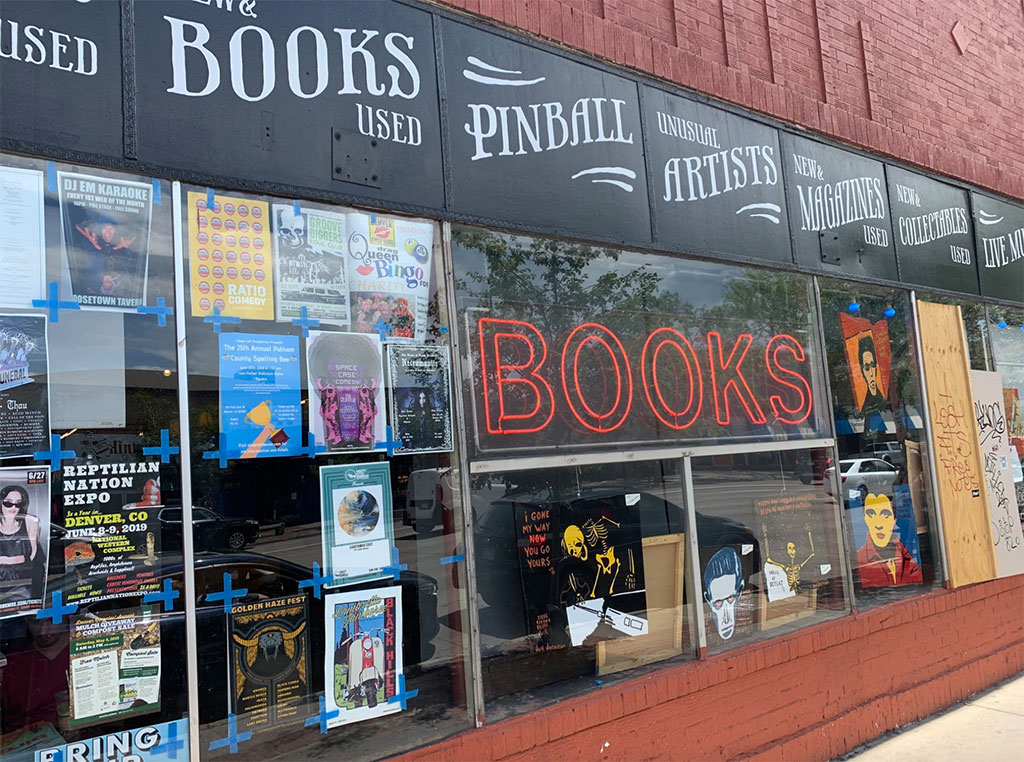 Exploring Neighborhood Bookstores, Denver, Colorado
Walking around exploring a new town is fun. The joy of finding new and cool things is hard to beat. Especially when those new things are books!
Local neighborhood bookstores are some of the best places to check out in every town you visit. Each indie bookstore uniquely reflects their neighborhoods and community in a way that many museums, coffee shops and stores often miss. They curate a special selection of local people as well as great reads.
If local flavor is something you're chasing in Denver, Colorado, here are three wonderful local off-the-beaten path bookstores, that give a true sense of what makes Denver, Colorado something special.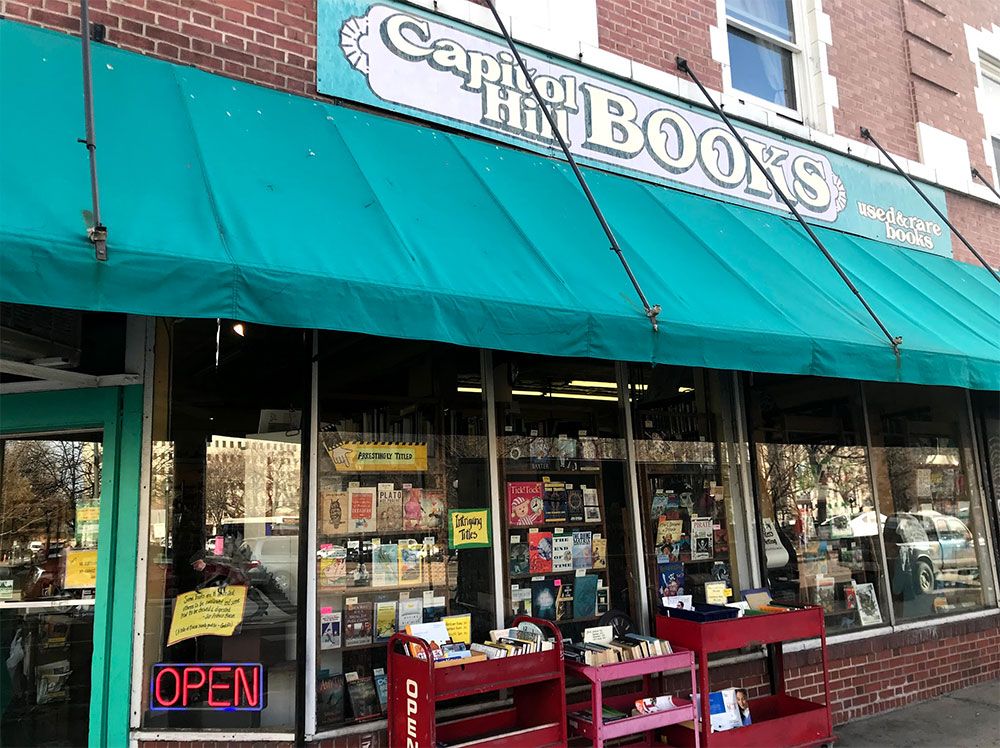 Sitting at 300 East Colfax for 35 years, Capital Hill Books is strictly a bookstore. No cafe. No video games or tv's. Just aisle after aisle of books and books. They have a wonderful collection of local literary talent as well as shelves of some very specific history eras.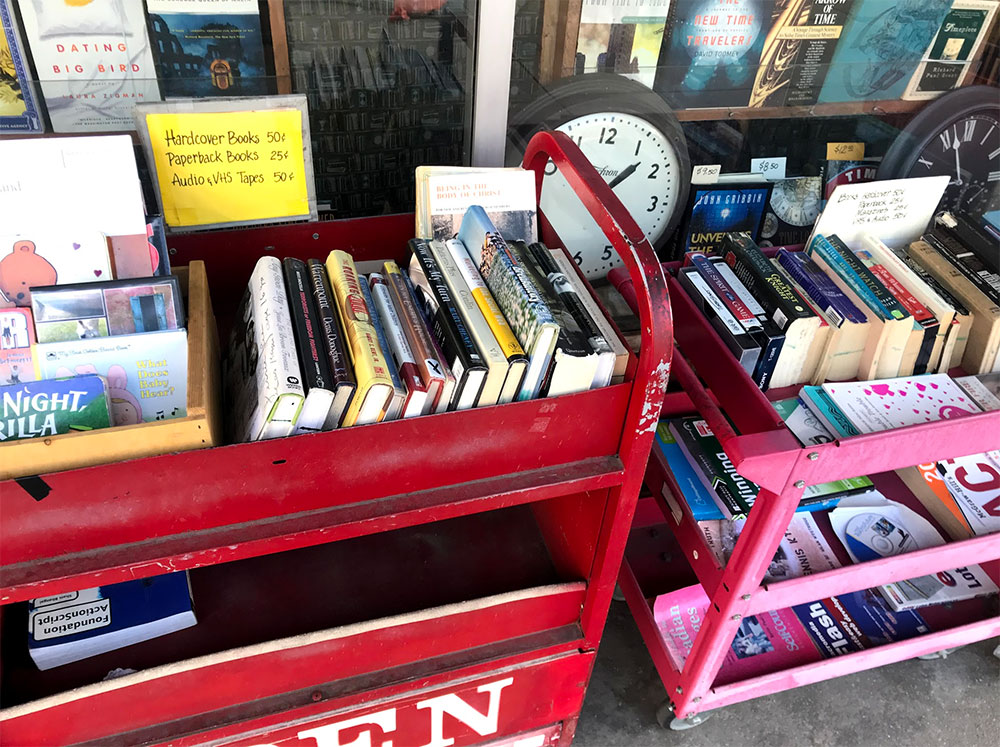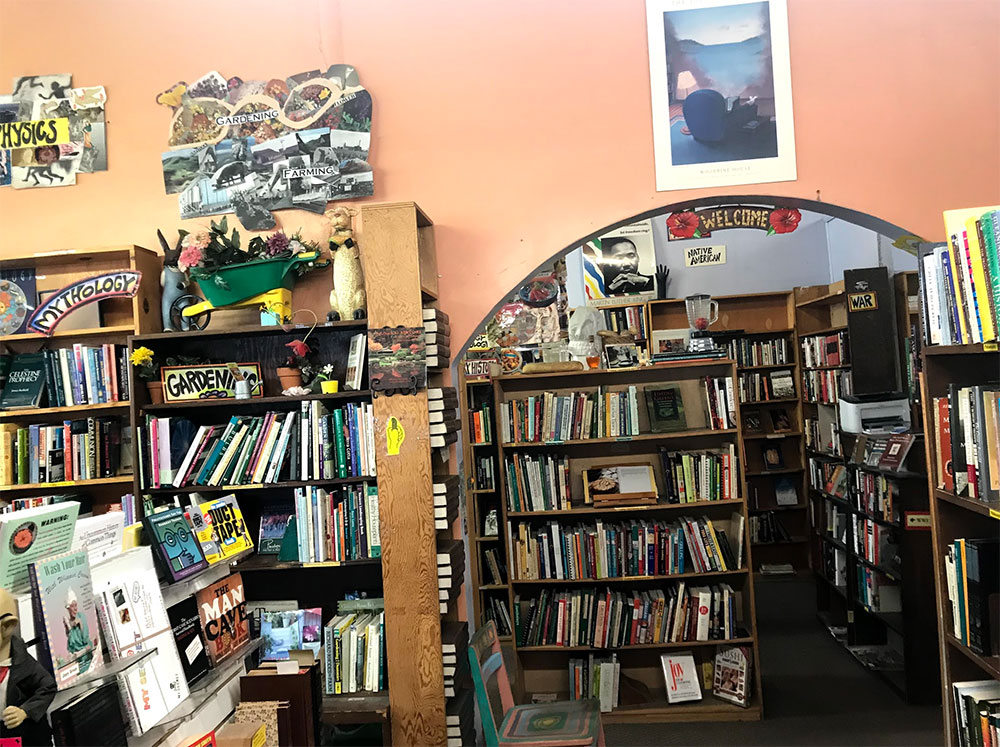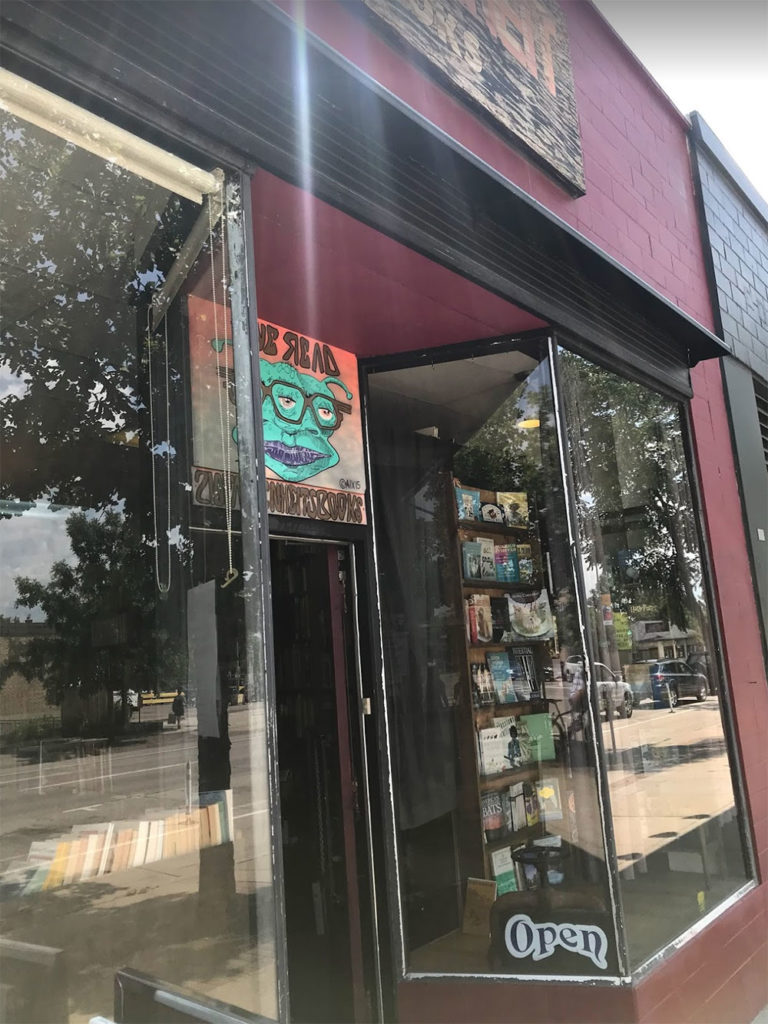 Located at 210 South Broadway, this bookstore is crammed full and has books pouring off the shelves. Just about every category and sub-category of interest can be found in Fahrenheit's Books. If you love the serendipitous search and digging through stacks of books to see what treasures lay below, then out of all the neighborhood bookstores we mention, this one is for you. (BONUS: The Broadway Book Mall is right next door! So you get an extra neighborhood bookstore to visit. You're welcome!)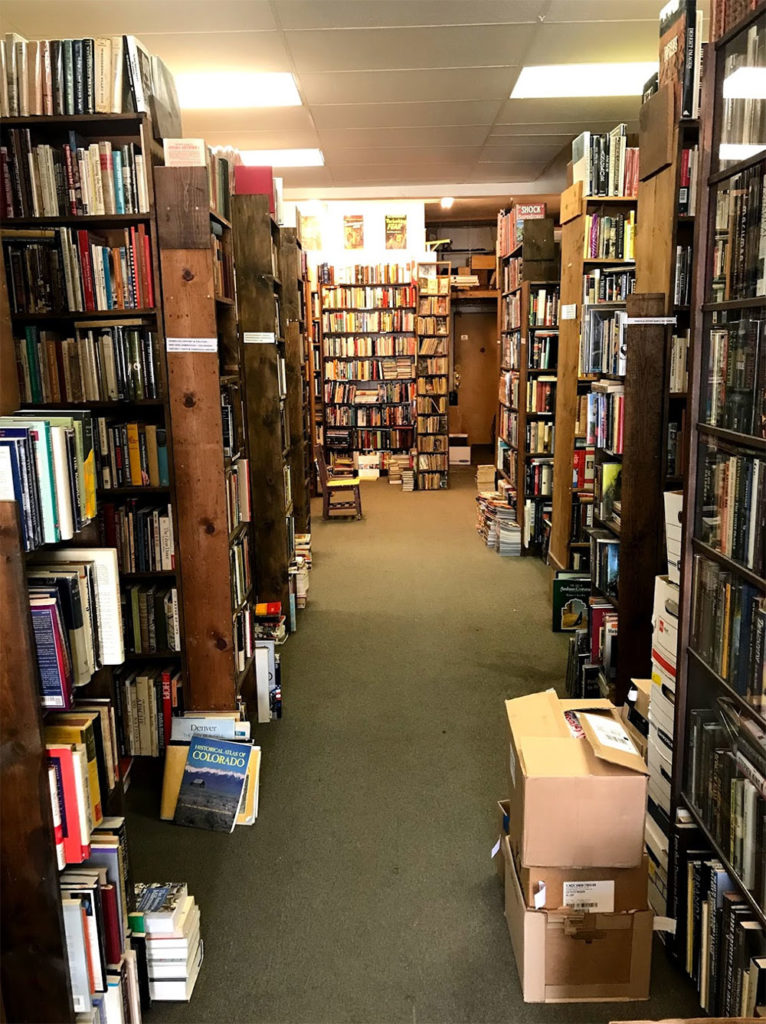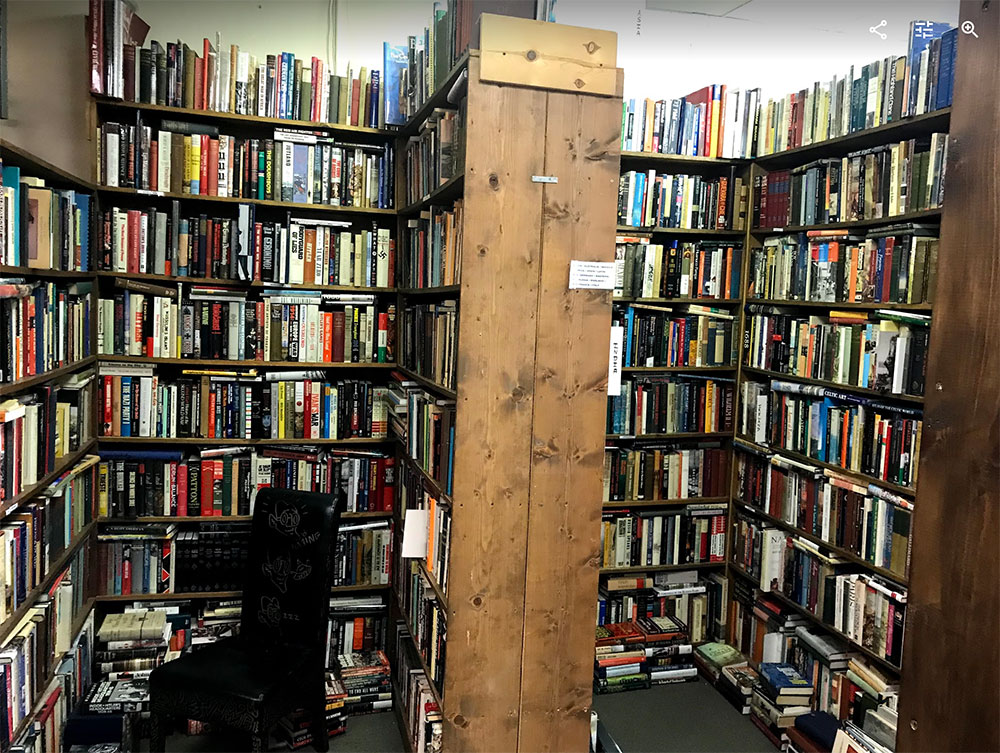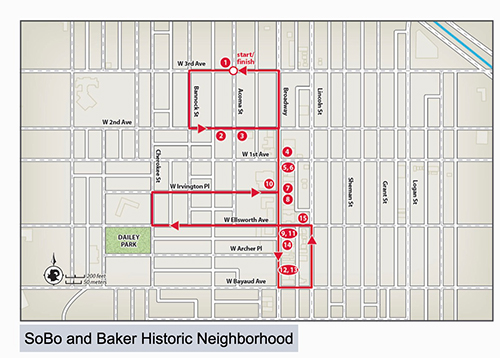 SIDE NOTE: If you're getting hungry or want some ice cream, check out Walk #21 in Mindy Sink's book, Walking Denver. She offers up some great tips and information about the SoBo and Baker Neighborhoods where many of the best Denver bookstores are found.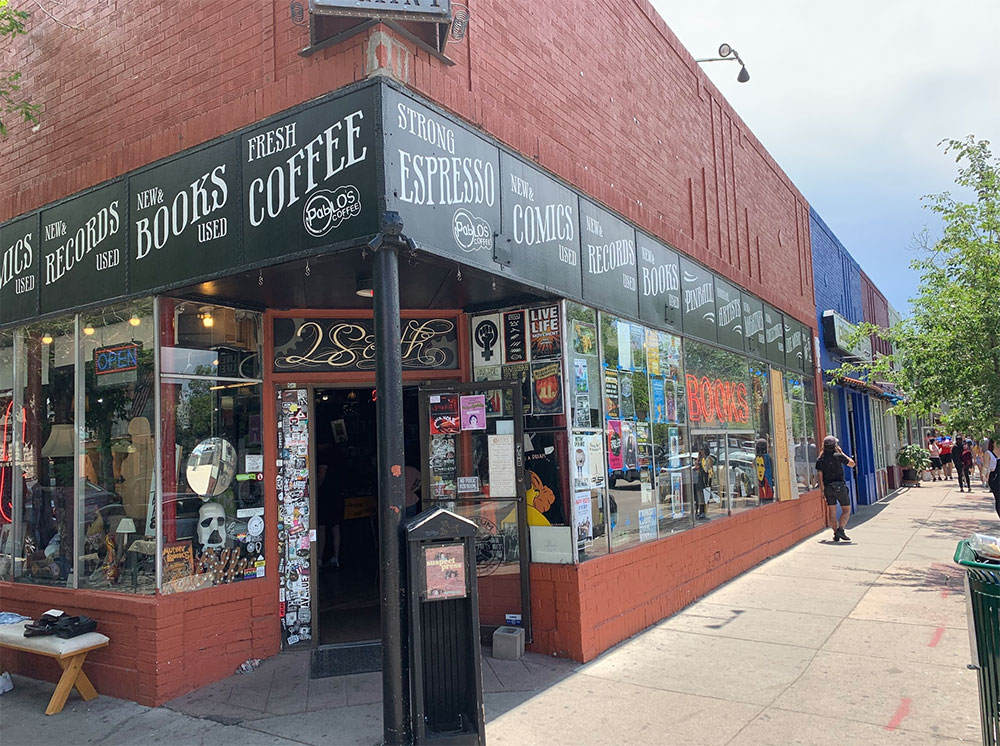 This new and used-book shop has vinyl records, comic books, movies and a great little coffee shop. As soon as you set foot in the door, at 2 South Broadway, you can tell this is a neighborhood joint. Lots of live music and drama shows and film screenings happen back in the stacks as well. There are plenty of books covering all of the major categories and you really don't know what you'll find among the shelves at the Mutiny Information Cafe.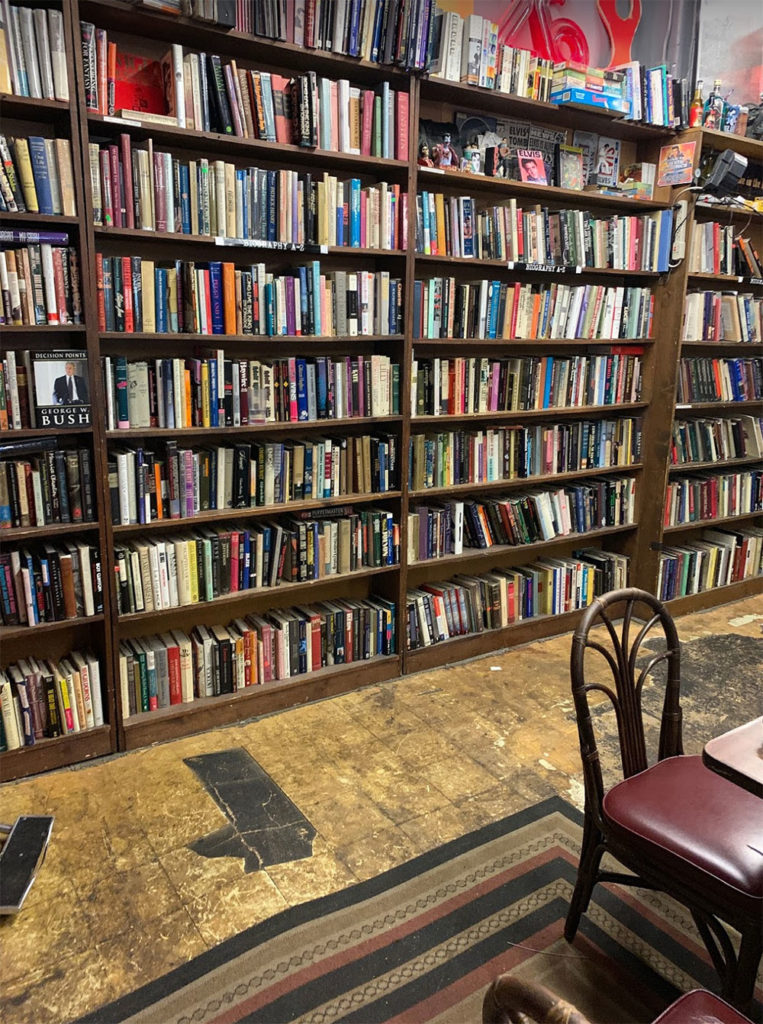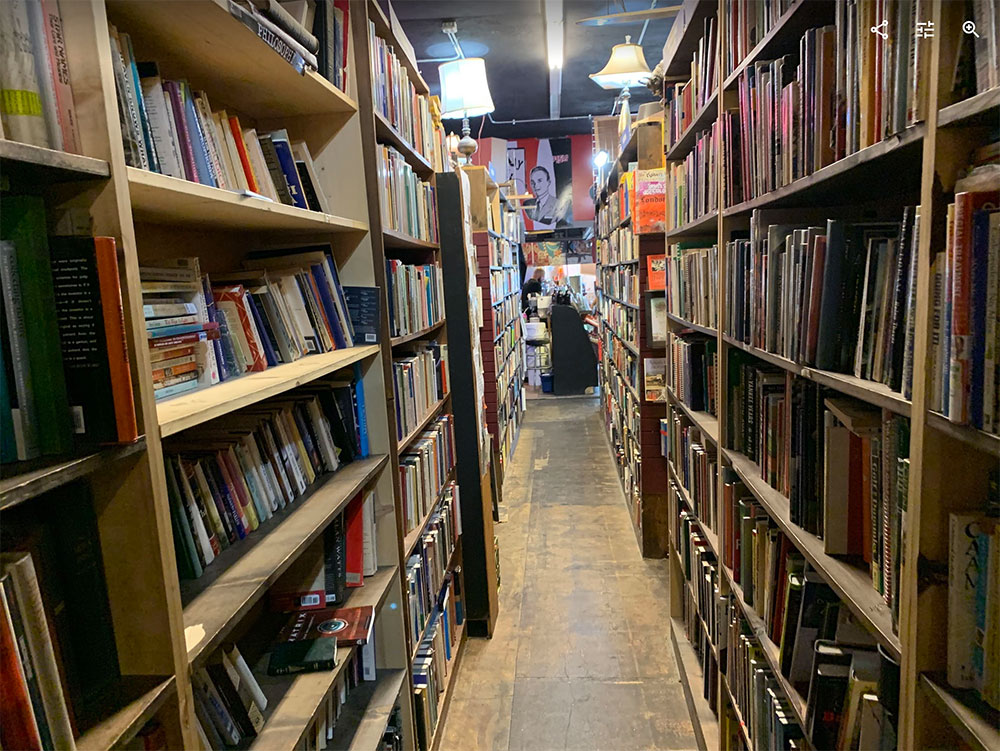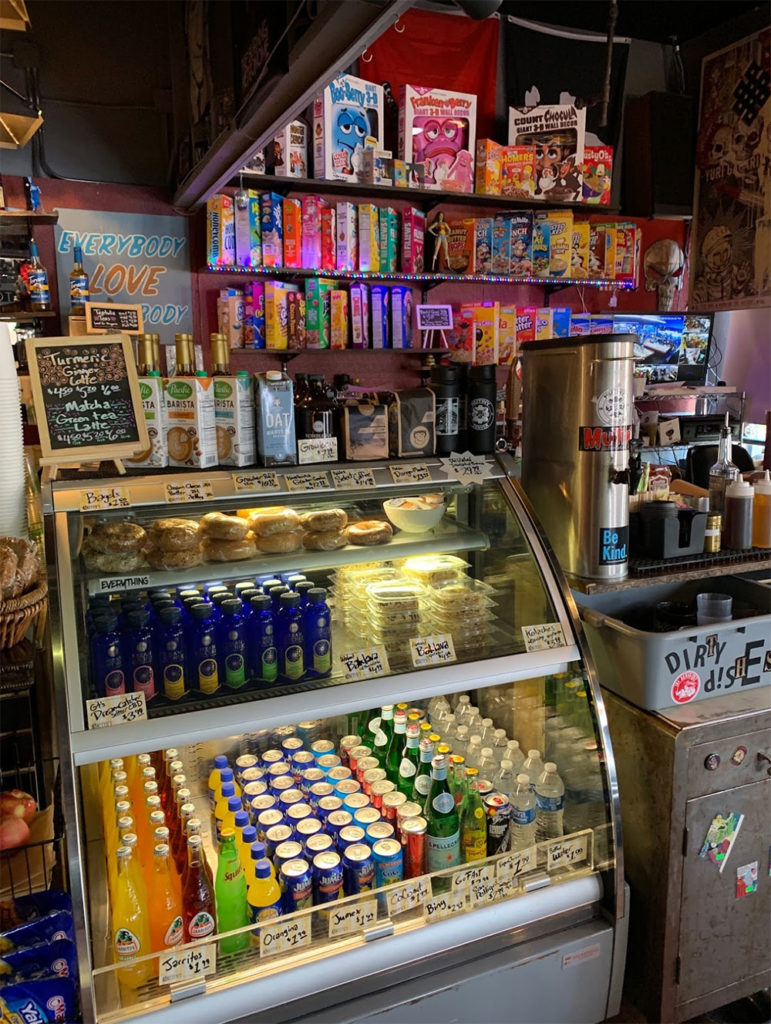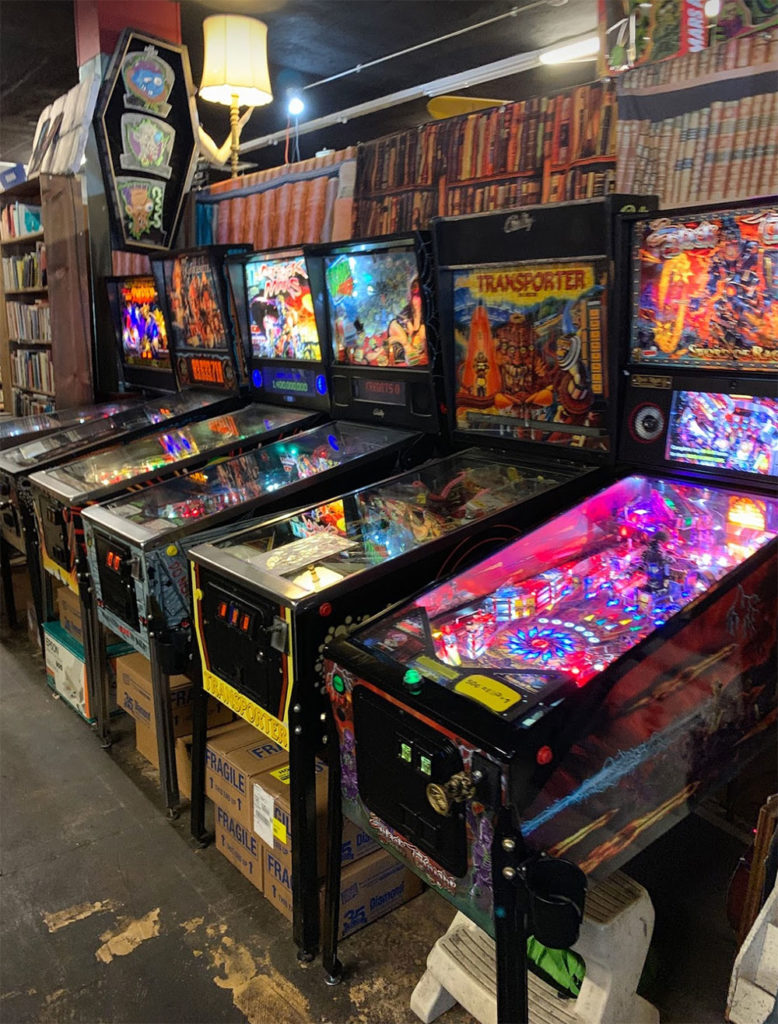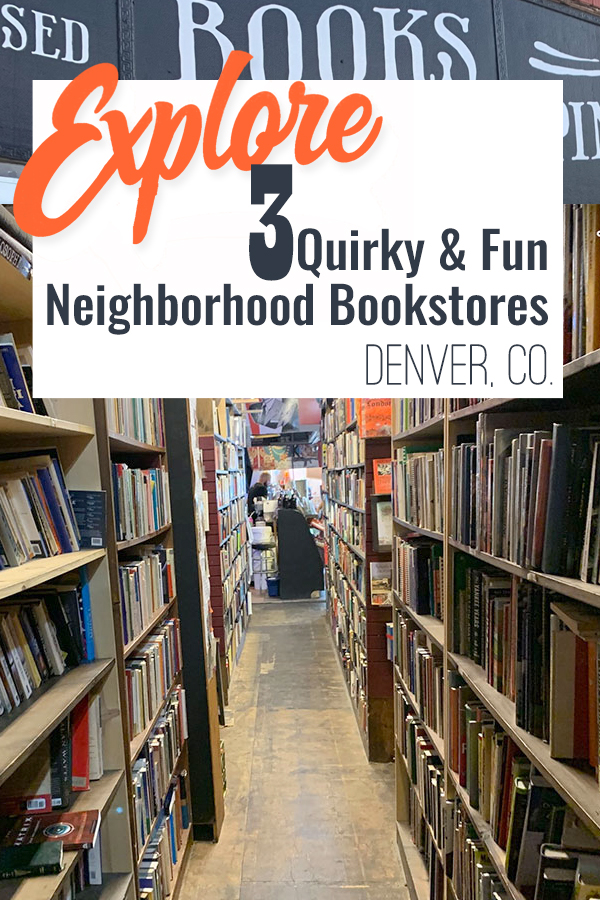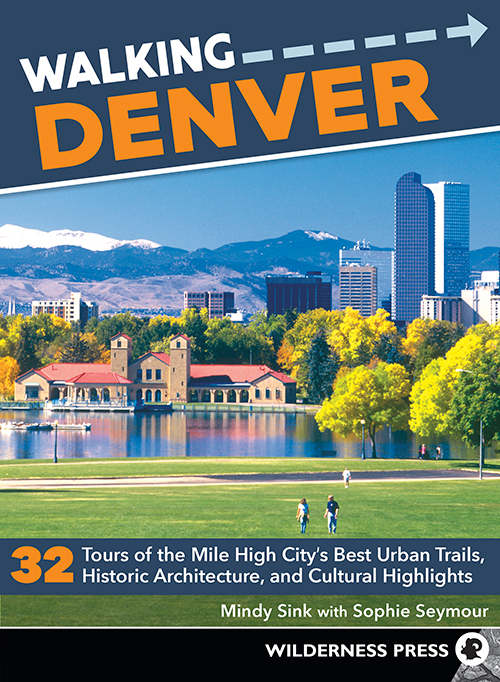 To get the most out of your walking around Denver neighborhoods, we'd recommend you pick up a copy of Mindy Sink's Walking Denver book. It's full of facts and directions about some of the areas you'll be walking or driving by as well as many of the buildings some of the shops and located in. We even followed Mindy around the trails for a day while she was working on a new hiking guidebook.