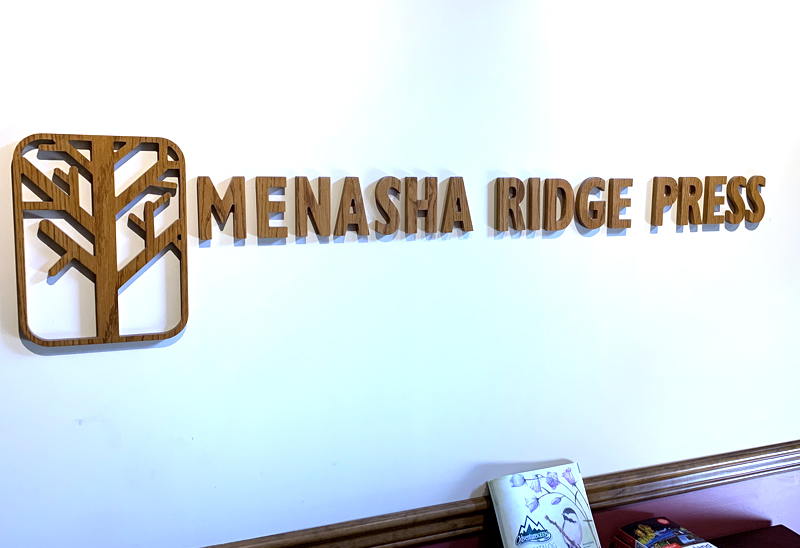 Menasha Ridge Press Hits the 40-year Mark
Today, Menasha Ridge Press is celebrating 40 years of independent book publishing! Starting a small indie business is tough in any climate and in any industry. Travel book publishing is no different.
Menasha Ridge Press was founded in Birmingham, Alabama, in 1982, and we're still here! Back in 2017, founder and Publisher Bob Sehlinger said his proudest achievement was just that: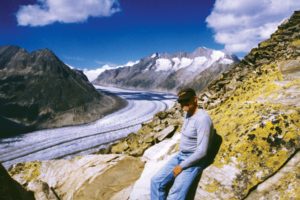 "That we're still here. Independent publishing is not for wussies. The catastrophes we've survived, including a fire and a mudslide, 9/11, two recessions, and the near extinction of independent bookstores, have made for many sleepless nights. I'm proud of all the great books we've published and the corporate culture we've maintained for 35 years that always puts people first—we are family."
While our family has grown quite a bit since 1982, you only have to travel down the halls of our Birmingham office to see all of the families, staff, and children that have been a part of this 40-year legacy. Here's to many, many more miles of hiking on the trails and paddling on the rivers.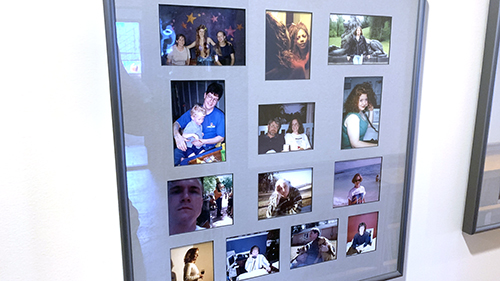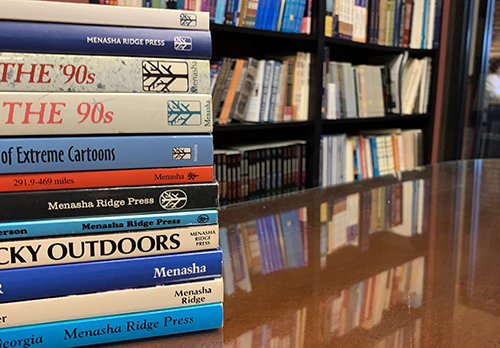 We'd like to send a celebratory "Cheers!" to all the Menasha Ridge Press staff that have worked here over the years. It's still a lot of fun! And we send a heartfelt "Thank you!" to all of the readers, hikers, campers, walkers, paddlers, and budding naturalists who buy our books. The fact that so many of us still like to get out and hike and travel and enjoy nature is what we're excited about every day.
#bewellbeoutdoors